The Most Spectacular Places to Go Sailing in Greece
Beyond the ancient sites, beautiful beaches, delicious food and the sea, 
Greece
 is also the perfect place for a sailing vacation, with an extensive coastline and countless islands, bays, and little coves to explore. Here are the best places for a sailing odyssey in Greece.
WHY LEARNING ON HOLIDAY IS THE 2020 TRAVEL TREND TO KNOW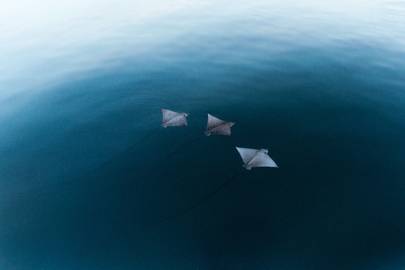 Holidays used to be about switching off the brain, perhaps heading to the beach with a dog-eared copy of Jilly Cooper's Riders, or at least nothing more taxing than Captain Corelli's Mandolin

. But in these switched-on, climate-aware times, we're ditching the wide eyes, hashtags and chick-lit in favour of serious study.